Každý, kto má deti, vie, že keď sa hrajú, sú vo svojom svete. No inokedy sú také nabité energiou, že je ťažké ustriehnuť ich. Home Connect síce nedokáže nahradiť rodičov, pomáha však celej rodine vo vytváraní bezpečnejšieho prostredia a zjednodušuje domáce práce"
---
"Každý, kto má deti, musí byť flexibilný.
---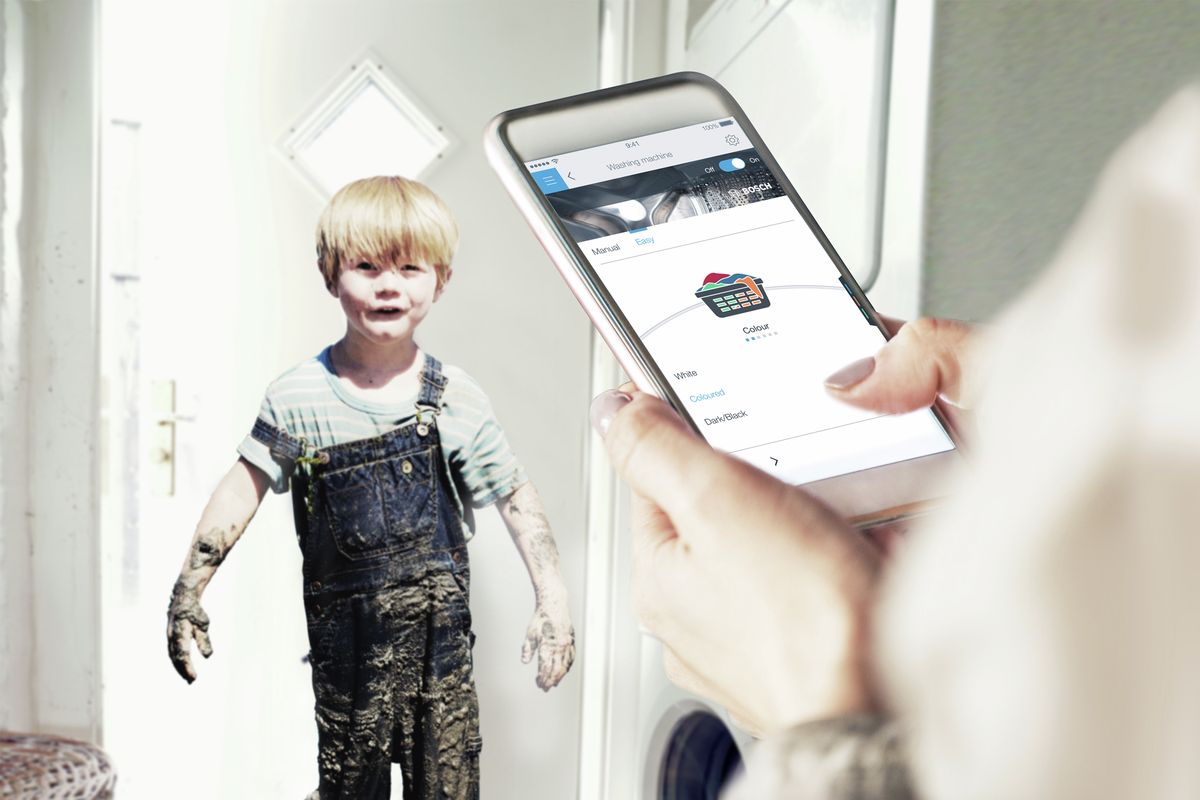 "Náš synček je síce ešte malý, ale je to expert na totálne zašpinenie oblečenia". "Či už je to džús alebo jedlo, vždy sa mu podarí vyliať alebo vysypať niečo z toho na seba". Naša práčka s Home Connect je dokonale pripravená na tieto situácie. Dokonca, aj keď práčka stále beží, dokážem ju s Home Connect zastaviť, pridať synovo špinavé oblečenie a nechať ju pokračovať v praní.
"Home Connect sa postará o veci – aj keď my nemáme momentálne čas.
"Keď príde manžel z práce, necháme všetko bokom, aby sme mali aspoň 15 minút pre seba". "Rozprávame sa o tom, čo sme cez deň robili, plánujeme výlety a rôzne akcie". Niekedy naše deti stihnú za ten čas kadečo vyviesť. "Moja trojročná dcérka Mária sa veľmi rada hrá s ovládačmi na rúre". Našťastie máme Home Connect. To znamená, že naše deti aj náš inteligentný domov vieme ochrániť dokonca aj z gauča a tiež monitorovať stav našich domácich spotrebičov.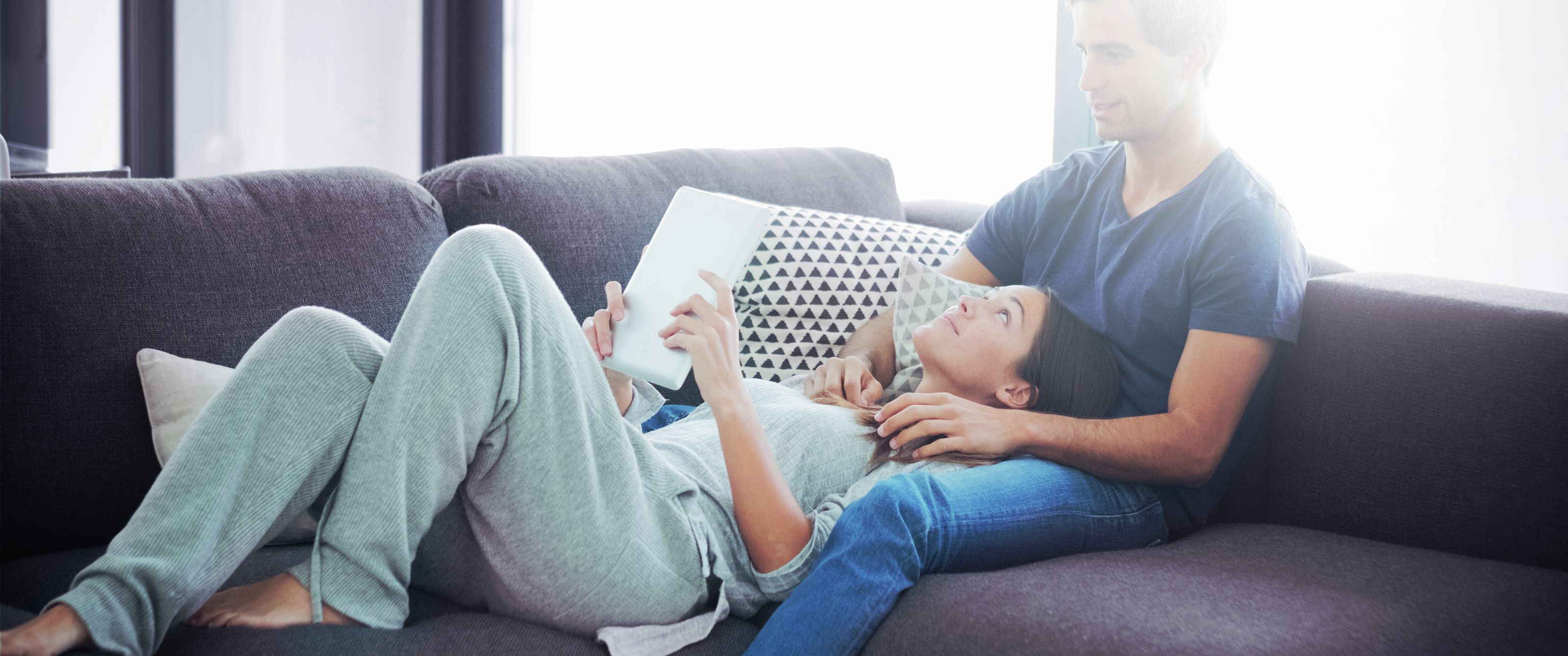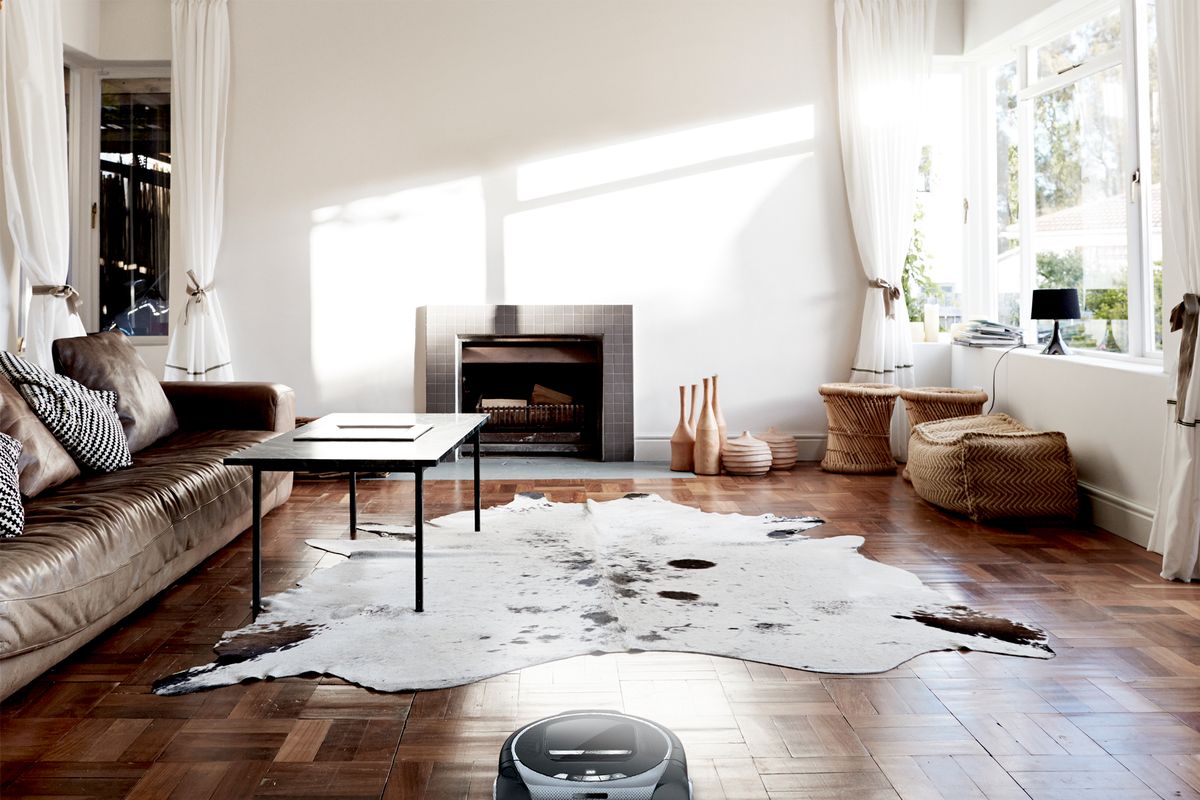 "Dovolenka je najlepšou časťou roka. Len keby sa na ňu človek nemusel pripravovať vopred. Pri dvoch deťoch na krku a kope povinností na hlave sa v tom zhone vždy niečo zabudne. "Takže niekedy sa horko-ťažko vychystáme a potom ma zrazu pochytí strach a začnem uvažovať: Vypli sme varnú dosku a rúru?" "Nenechali sme niekde svietiť?". "Zatvorili sme všetky okná?". A potom som vďačná za to, že máme Home Connect. Pomocou aplikácie môžem skontrolovať, či sú varná doska a rúra vypnuté. Robotický vysávač môžem ovládať na diaľku a zabudovanú kameru použiť na opätovnú kontrolu celého domu. "Keď je všetko v poriadku, môžem konečne prepnúť na dovolenkový režim".
 
"Rozhodne najlepšia voľba: Home Connect je dokonalý spôsob ako sa postarať o bezpečnosť rodiny".