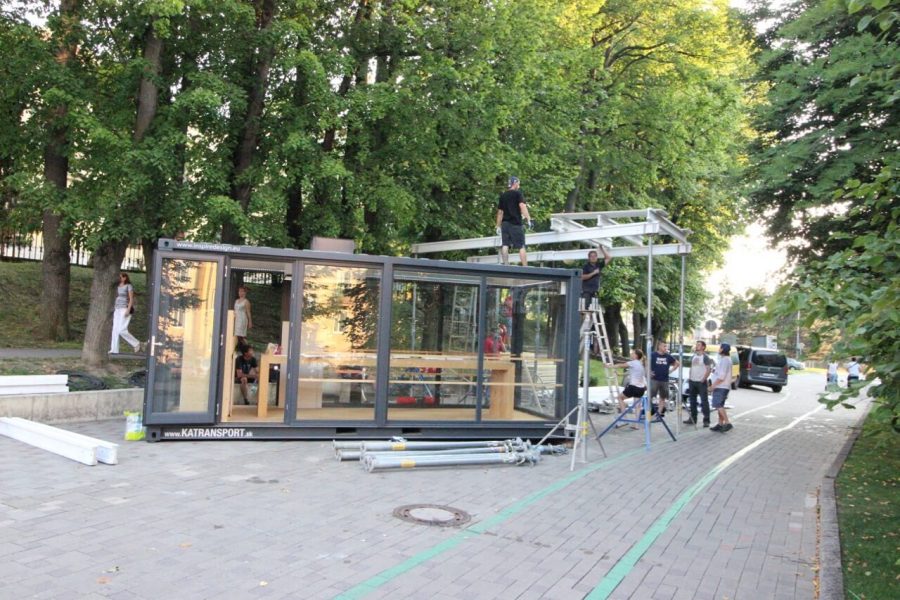 1. August 2017 námestie Poprad.
Stavba projektu spájajúca 3 podtatranské spoločnosti – KATRANSPORT, SLOVAKVIA a INSPIRE DESIGN sa práve začala. Už sa nevieme dočkať zajtrajška, dňa otvorenia. Predstavme si teda zatiaľ o čo ide.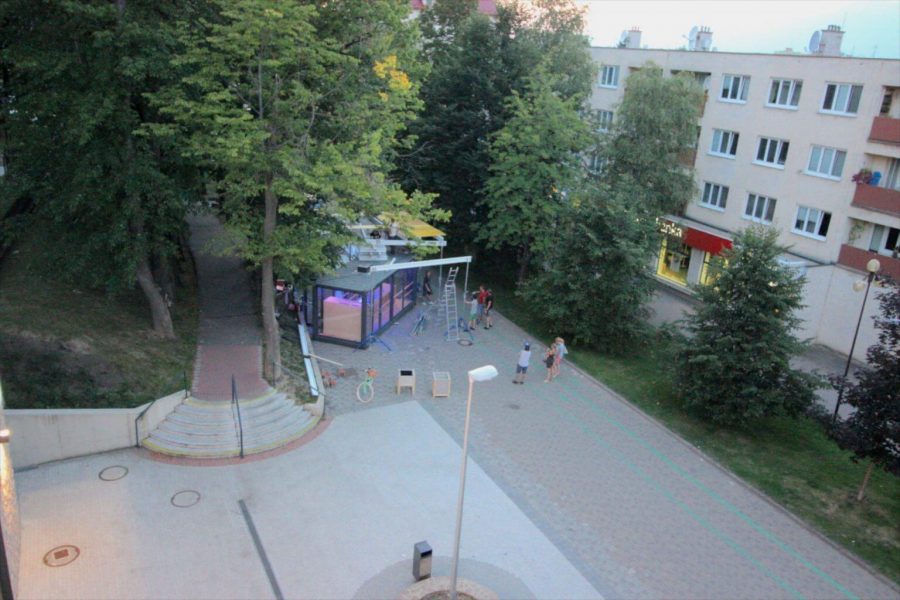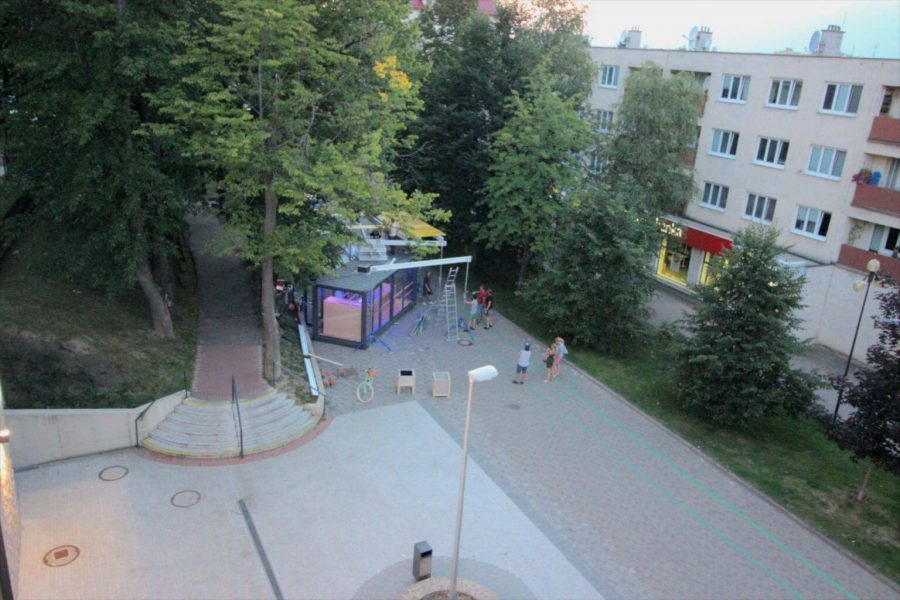 S nápaditým návrhom " stanu " prišla študentka Sonička a zároveň to bola jej prvá realizácia. Gratulujeme 🙂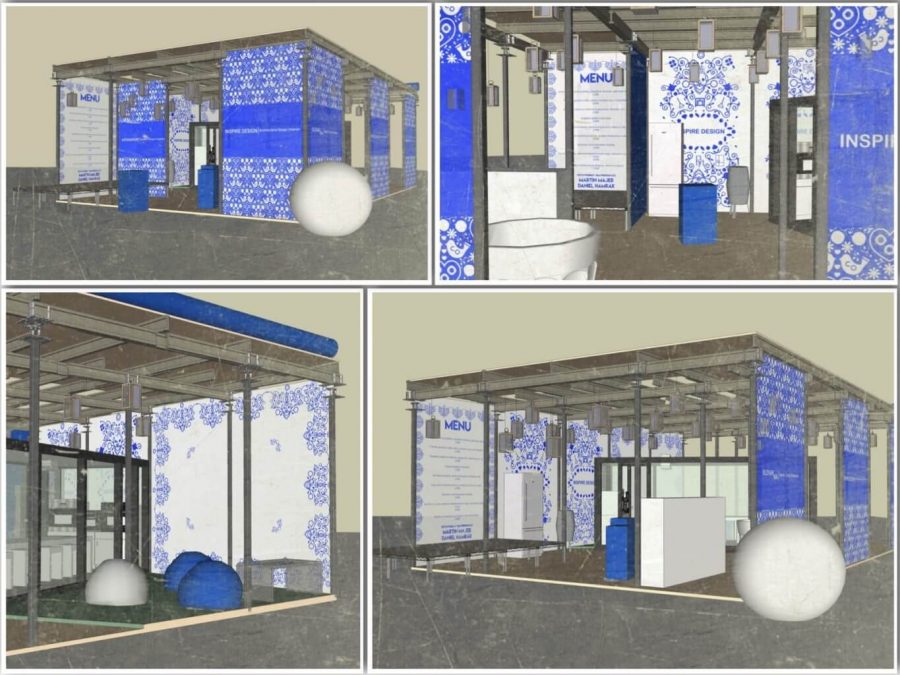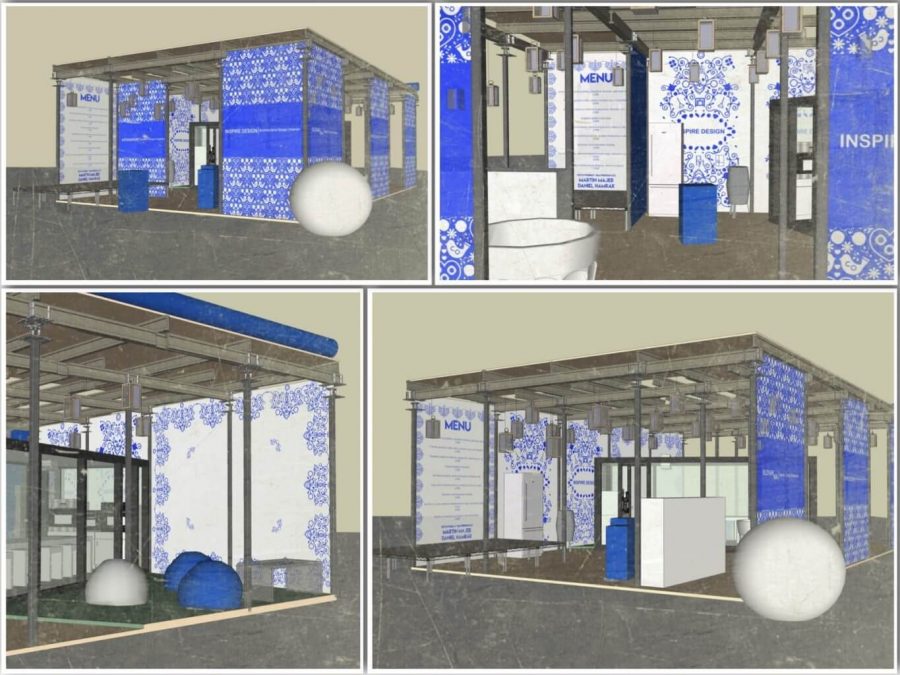 V centrálnej časti bol umiestnený presklenný " kontajner " s kuchyňou, ktorú sme vybavily top spotrebičmi od spoločnosti Siemens s technológiou Home Connect. (Čo je Home Connect sa dočítate tu.)
Tam sa ako levy v kliete obracali šéfkuchári a predvádzali svoje umenie – spájať lákavu vôňu, úžasnu chuť a detailný vizuál.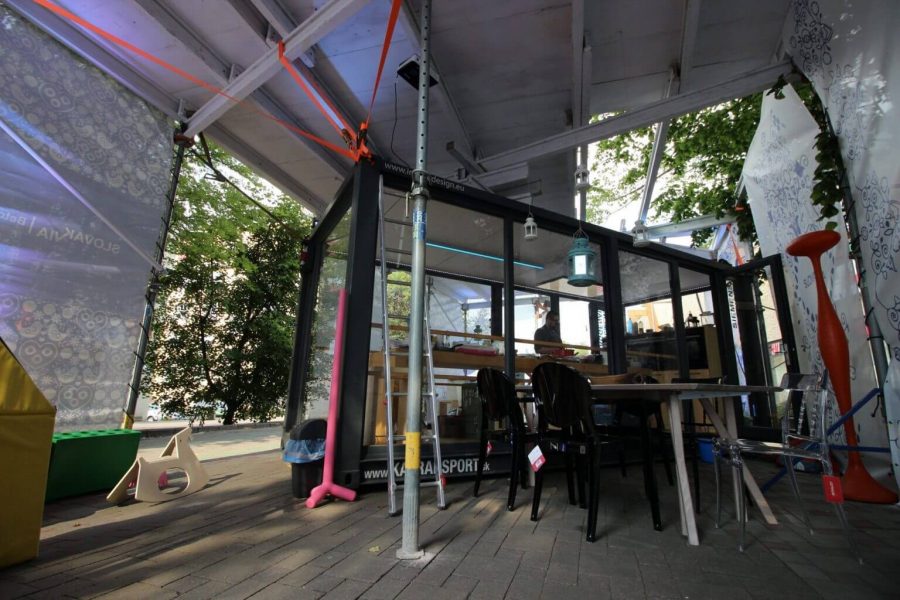 ---
Poprad  2. – 5. August 2017. 
INSPIRE FOOD – otvárame. 

---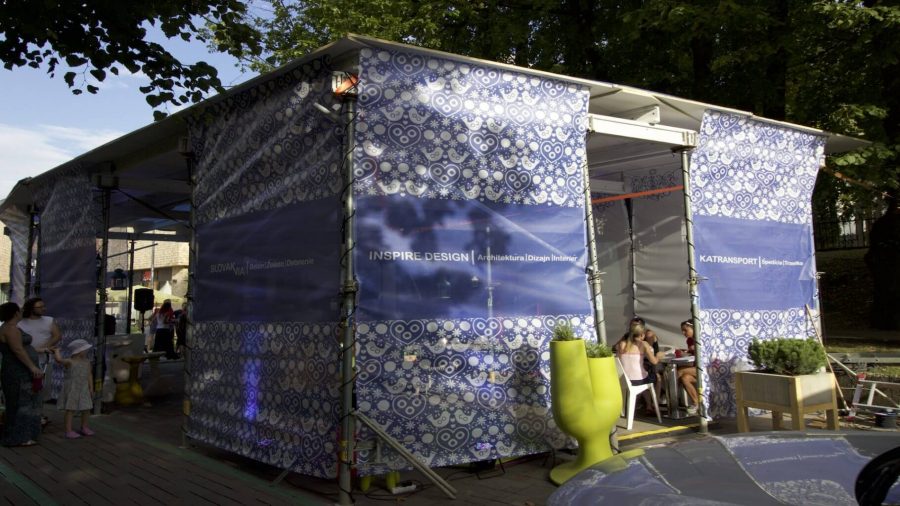 Úspešne sa nám podarilo dokončiť náš stánok – Inspire Food, za čo vďačíme spolupracovníkom zo spoločností KATRANSPORT a SLOVAKVIA.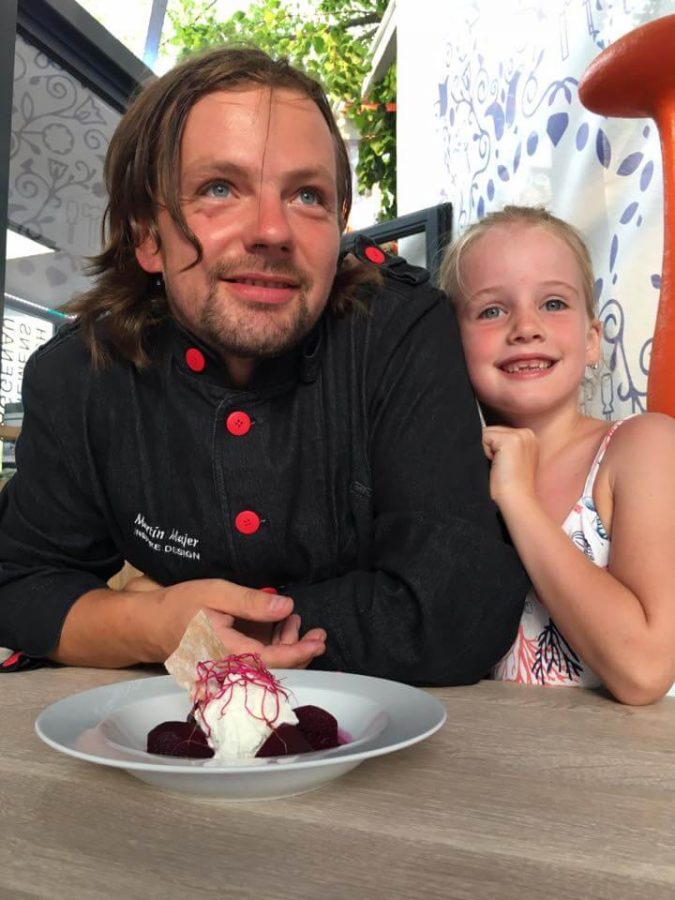 Dni sa niesli v tradičnej pohode a varili sa chutné slovenské pokrmy, originálne pripravené v podaní šéfkuchárov Martina Majera a Daniela Hamráka.

Na jednálnom lístku ste mohli nájsť napríklad :
– Domácu kačaciu paštétu
– Klasickú spišskú máčanku
– Domáce východniarske holúbky
– Grilovaná muflonia klobása so studeným šošovicovým šalátom
– Pomaly pečená cvikla, pena z kozieho syra a žitné krekry či naše obľúbené vege – buchty na pare, plnené rebarborovým ragú s jahodovou polevou 🙂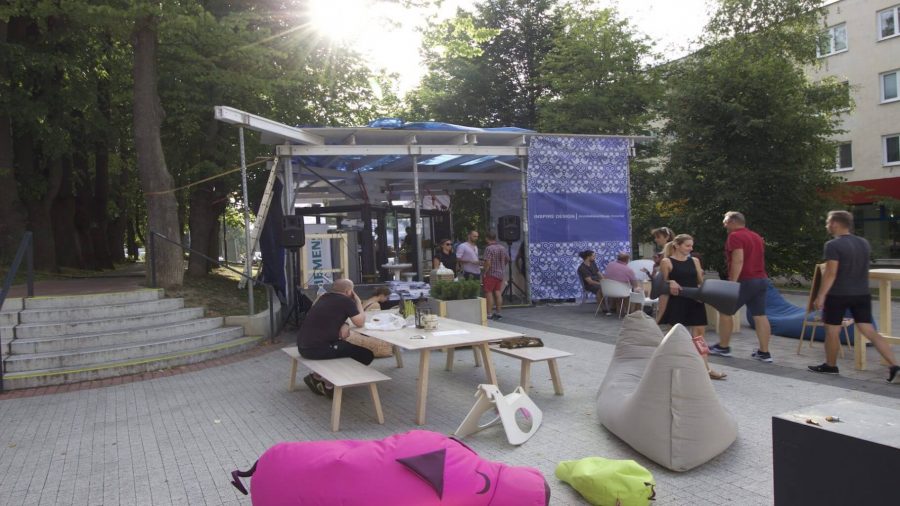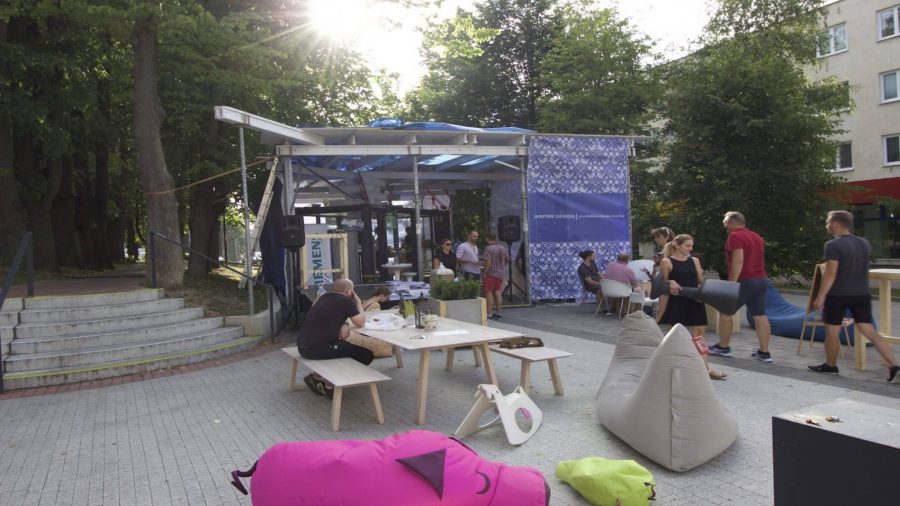 K dispozícii bola aj oddychová zóna vybavená vakmi od slovenskej spoločnosti Tuli, ktoré si obľúblil veľkí aj malí návštevníci. 
---
O príjemný rozruch sa každý deň postaral niekto iný.
---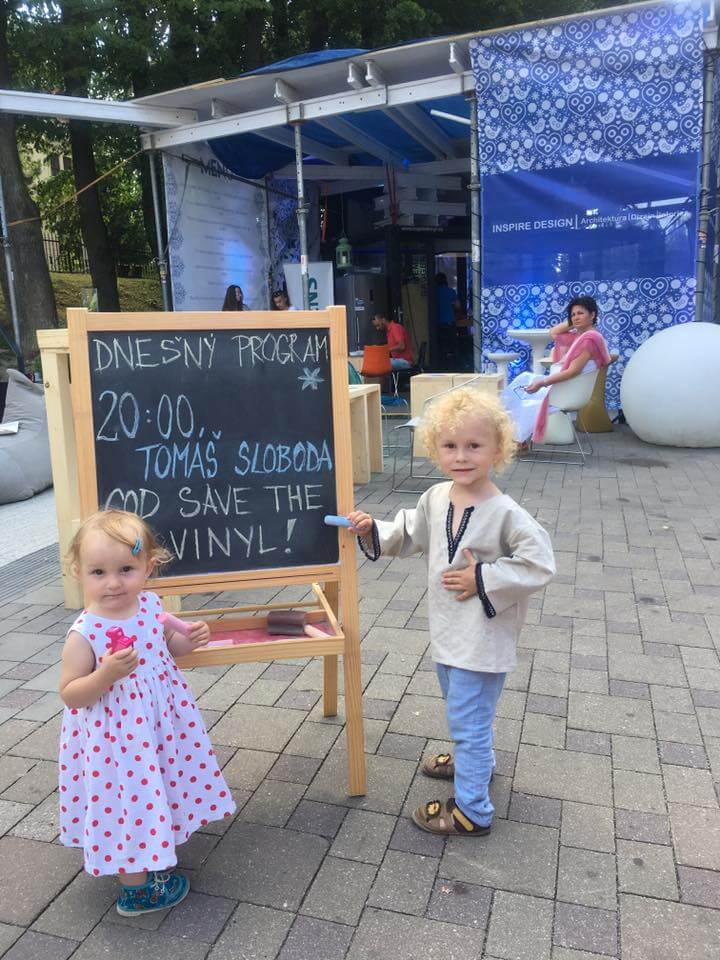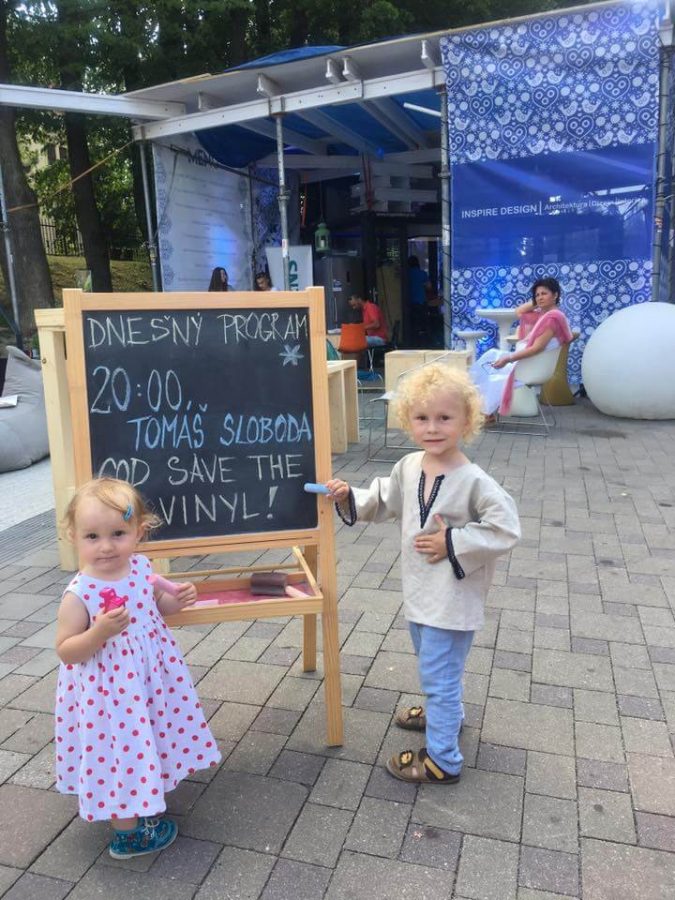 Ako prvý na naše pódium zavítal Tomáš Sloboda frontman zo skupiny LE PAYACO s projektom God Save The Vinyl!

Ďalší večer sa o kultúrny zážitok postaralo spojenie cimbalu a klavíra v podaní Janka Šiváka a Tomáša Koku. 

Cez deň sme to rozprúdili s nadaným tanečným párom z podtatranského klubu Fortuna.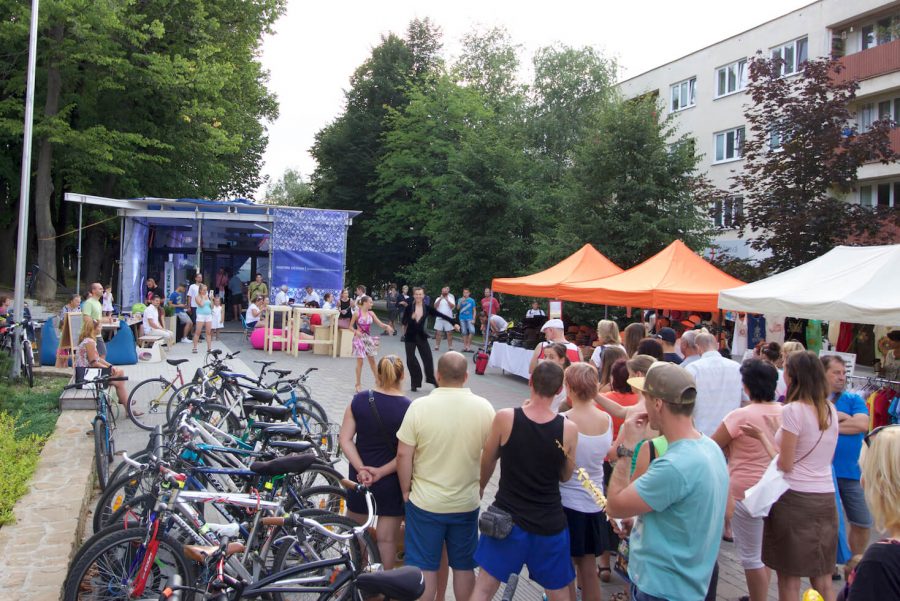 ---
Dni plné dizajnu, jedla a tanca nekončili ani po zotmení.

---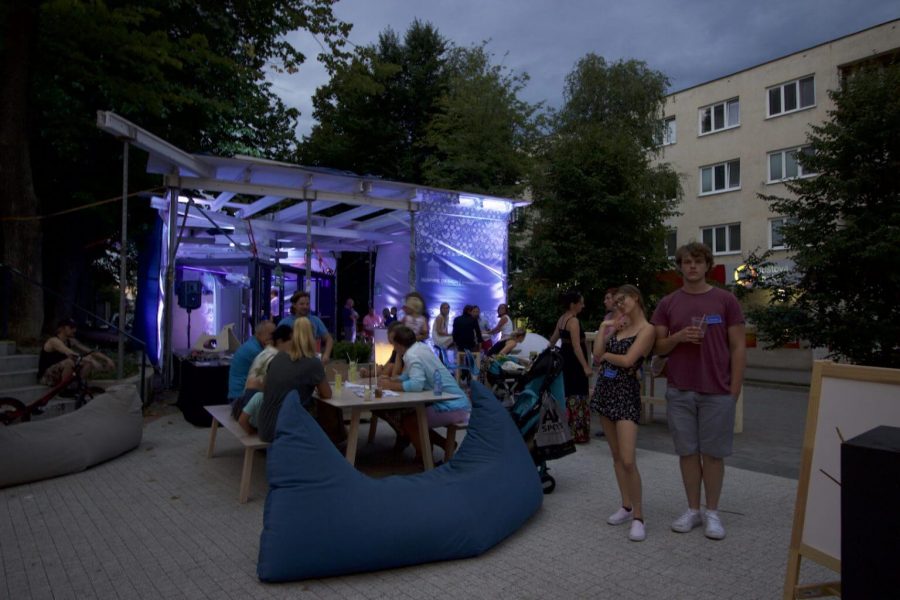 Počas týchto dní ste mali možnosť stretnúť náš Inspire team ale aj praktikantov a ostatných ľudí realizujúcich vaše predstavy prestoru na bývanie či podnikanie.
---
Ďakujeme preto všetkým zúčastneným za skvelú atmosféru a taktiež ľuďom, ktorý nám pomohli túto predstavu zrealizovať. 
---

Fotogalériu z týchto dní nájdete tu.
Inšpirujte sa s nami INSPIRE DESIGN.